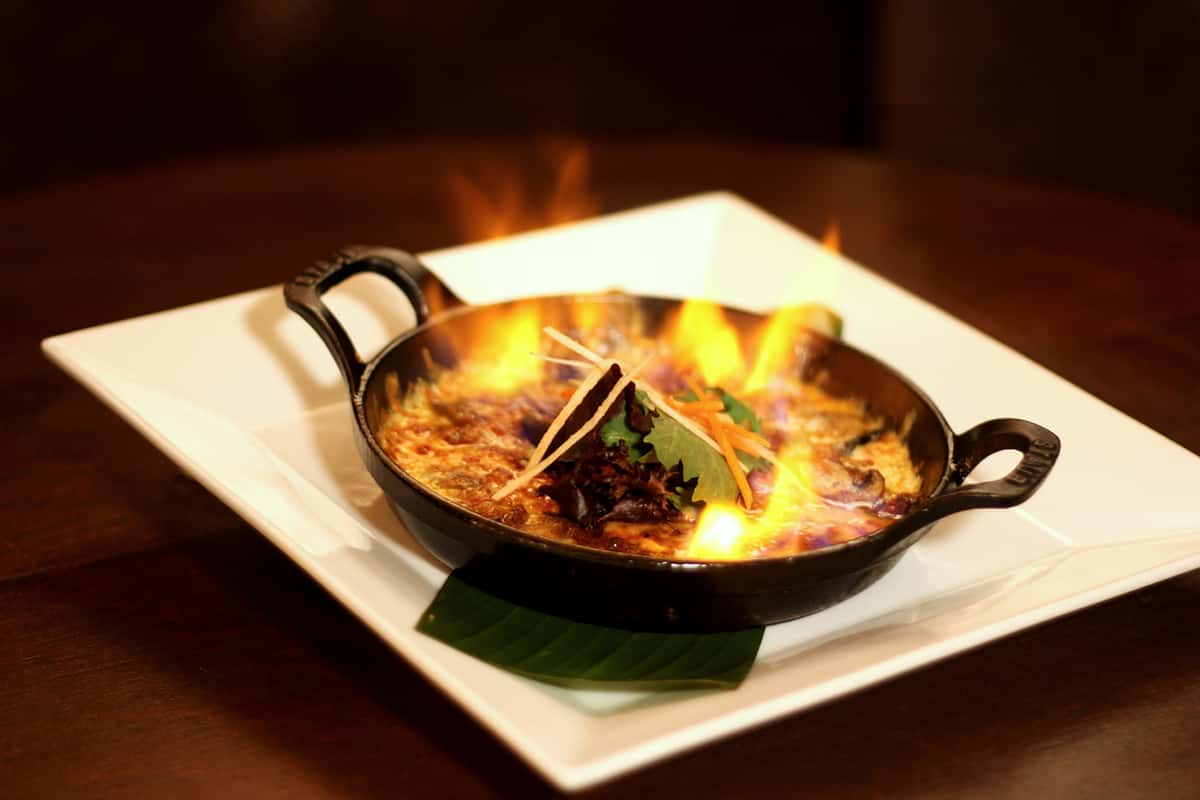 Cantina
VIP Amigos Club
Receive updates on special events, new menu items, menu reviews, and more!
Cantina
Like any of the items you ordered?
Thanks for visiting! We'd love to have your feedback.
Send to a friend
Share this menu with your friends ahead of time to get their mouths watering.
Las Margaritas
Our award-winning, handcrafted margaritas are prepared to order with a balance of hand-squeezed, fresh fruit juices and organic agave nectar. Taco Rosa proudly pours Blue Agave tequila as our House Tequila.
TEQUILA
An agave-based spirit primarily in the area surrounding the city of Tequila, 65 kilometers (40 mi) northwest of Guadalajara, and in the highlands (Los Altos) of the western state of Jalisco. The volcanic soil in the region surrounding Tequila is particularly well suited to the growing of the blue agave, and more than 300 million of the plants are harvested there each year.
Blanco ("white") or Silver
white spirit, un-aged and bottled or stored immediately after distillation, or aged less than two months in stainless steel or neutral oak barrels
Reposado ("rested")
aged a minimum of two months, but less than a year in oak barrels of any size
Añejo ("aged" or "vintage")
aged a minimum of one year, but less than three years in small oak barrels
---
1800
ALTOS OLMECA
ARETTE
ASOMBROSO
AZUNIA BLACK
AZUNIA ORGANIC
CASA AMIGOS
CASA DRAGONES BLANCO
CAZADORES
CLASE AZUL
CORRALEJO
CUERVO RESERVA DE LA FAMILIA
CUERVO TRADICIONAL
DECADA
DON JULIO
DON JULIO 1942
DON JULIO 70TH ANNIVERSARY
DULCE VIDA
ESPOLÓN
FORTALEZA
FRIDA KAHLO
HERRADURA
HERRADURA SELECCION SUPREMA
MAESTRO DIAMANTE
MAESTRO DOBEL
MILAGRO
PELIGROSO
ROCA PATRON
SAUZA 901
SAUZA HORNITOS
TRES GENERACIONES
MEZCAL
CREMA DE MEZCAL
CHICHICAPA
LOS AMANTES
NUESTRA SOLEDAD
CHAMUSCOS
SIGNUM
LOS VINOS
CABERNET SAUVIGNON
Concha y Toro Xplorador 2012 Chile
Monte Xanic Calixa, Baja CA, Mexico

MERLOT
Mont Xanic, Baja CA, Mexico

PINOT GRIGIO
MEZZACORONA 2012 ITALY

CHARDONNAY
LA PLAYA 2012 CHILE
Monte Xanic Calixa, Baja

SAUVIGNON BLANC
Monte Xanic, Baja CA, Mexico
LAS CERVEZAS
DRAFT
LOCAL CRAFTED
IMPORTED