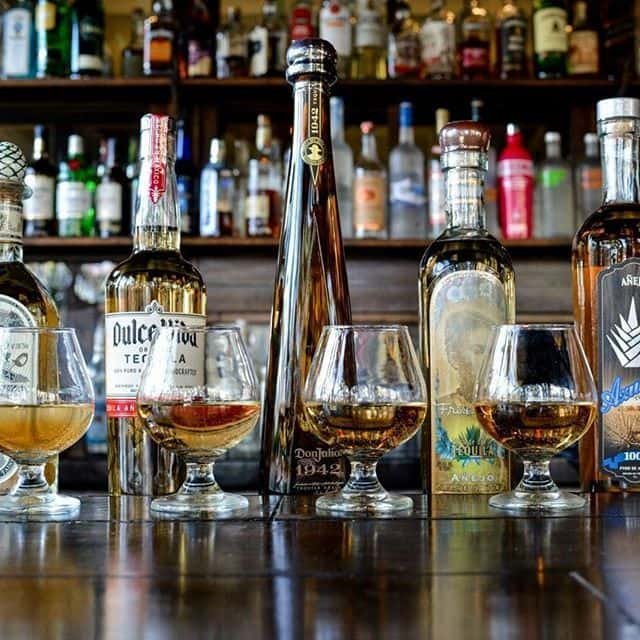 Cantina
Thank you for joining us!
Taco Rosa offers contemporary Mexico City cuisine honoring our ancestors, our bodies and the Earth!
VIP Amigos Club
Be the first to receive updates on exclusive events, secret menus, special offers/discounts, loyalty rewards & more!
Cantina
Like any of the items you ordered?
Thanks for visiting! We'd love to have your feedback.
Send to a friend
Share this menu with your friends ahead of time to get their mouths watering.
Las Margaritas
Our award-winning, handcrafted margaritas are prepared to order with a balance of hand-squeezed, fresh fruit juices and organic agave nectar. Taco Rosa proudly pours Blue Agave tequila as our House Tequila.
TEQUILA
An agave-based spirit primarily in the area surrounding the city of Tequila, 65 kilometers (40 mi) northwest of Guadalajara, and in the highlands (Los Altos) of the western state of Jalisco. The volcanic soil in the region surrounding Tequila is particularly well suited to the growing of the blue agave, and more than 300 million of the plants are harvested there each year.